About
The Eco Innovation Centre is a bustling business hub located in the heart of Peterborough. Set in a beautiful grade II listed building and with direct views of Peterborough Cathedral, the Eco Innovation Centre provides serviced offices for virtual and physical business tenants, as well as offering high quality meeting and event space.
Managed by NPS Peterborough Ltd, the city's economic development company, the Eco Innovation Centre offers a professional, eco-friendly working environment for incubating and growing companies. We welcome businesses of all sizes: from pre start-up and micro level through to SME or even large, established firms keen to expand their footprint into Peterborough.
Home to companies operating across all business sectors, not just within the environmental field, tenants at the Eco Innovation Centre include a mix of technology and design businesses, PR, communications, financial, recruitment and start-up companies.
Here at the Eco Innovation Centre, our management team of professionals looks after your working environment so you can focus on looking after your business. Through our commitment to achieve the highest accreditation possible from Peterborough's Investors in the Environment scheme, to offering superfast internet as standard, we know what matters to our business customers.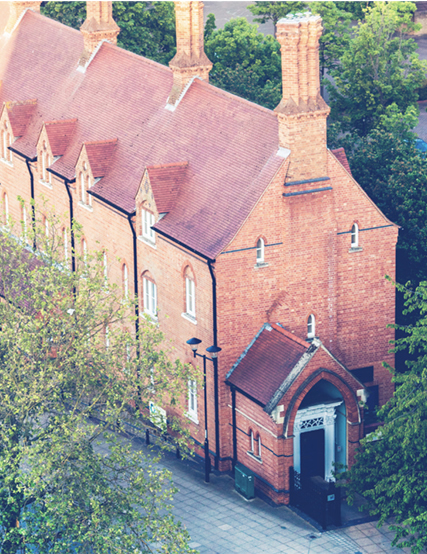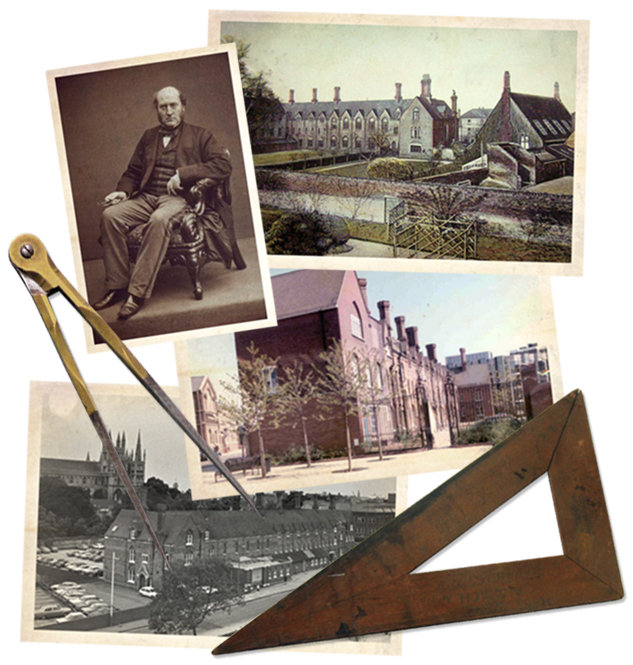 History
The College closed in 1938 and was used as an American Social Club & dance hall knows as the "American Red Cross Club" during World War II. It reopened between 1946 and 1950 as a temporary college, particularly to train ex-service students.
In the early 1950s, when it housed the Sales Department of Perkins Engines, it was given the familiar name "Peterscourt". A reminder to the Second World War is the doorway at the side of the building, rescued from the London Guildhall during the London Blitz and brought to Frank Perkins offices in Peterscourt, founder of the Perkins Engines. Co.
It became the headquarters of Peterborough Development Corporation between 1969 and 1975. It was extensively restored by the Corporation in 1984/86.
In 2008 The Eco Innovation Centre opened in Peterborough as a partnership between EEDA, PCC, CS Eng, UK CEED and was led by the urban redevelopment company, Opportunity Peterborough.
Today it's known as Eco Innovation Centre managed by NPS Peterborough Ltd
About