More than just an office space
The flexible nature of our serviced offices makes the Eco Innovation Centre
the ideal home for SMEs, start-ups and satellite businesses in Peterborough.
Full reception service

Available from 9am – 5pm during the working week

Secure access

CCTV covers all entrances and access via key fob is 24/7

Fully furnished offices

Desk, chair and pedestal drawers included for each person
Superfast Internet connectivity

Provided over the Peterborough CORE, the city's brand new pure fibre network

Telephone answering & forwarding

At your request, we're able to answer your calls and take messages

Discounted meeting room hire

We offer discount to all our tenants and charity organisations on meeting room hire
Call 01733 294520

to discuss your business requirements
At the Eco Innovation Centre in Peterborough, serviced office space can be rented on a scale to suit the size of your business – from one desk to 20, or more! With 6 month licenses offered on a rolling renewal basis and a notice period of just one month, our contracts are designed to be flexible to meet the changing needs of businesses.
The flexible nature of our serviced offices makes the Eco Innovation Centre an ideal solution for SMEs and start-up businesses, but it also suits growing companies too. Serviced offices typically allow for changes in the size of workforce requirements and are popular with larger firms that require a project or satellite office.
Access to superfast internet over the Peterborough CORE pure fibre network is available to our customers, so too is the support of our dedicated centre management team, ensuring that you can be left to focus your attention on running your business. And with offices set up and connected ready for your arrival, you can switch on and start work immediately.
Our serviced offices include:
Full reception service during office hours (09:00-17:00)
Shared kitchen facilities
Secure access to the Eco Innovation Centre – 24/7/365
Use of a full multi-functional printer (printer/scanner)
Discounted hire of meeting and conference rooms
Fully furnished offices, including chairs, desks, desk lights and pedestal drawers
Telephones (calls charged at business rate)
Superfast internet connection (wired & wireless)
Telephone answering and diversion service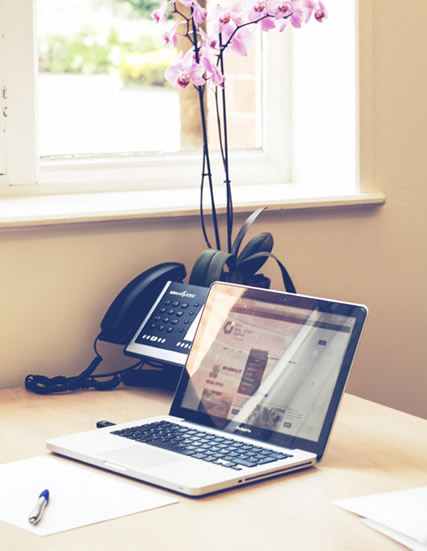 Office space availability
Current Availability
| | | | | | |
| --- | --- | --- | --- | --- | --- |
| Office | Furniture | No. of People | Availability | Price | |
| 13 / 14 | Yes | 4 | Available | £1,000 per calendar month + VAT | Enquire Now |
| 22 | Yes | 1 | Available | £320 per calendar month + VAT | Enquire Now |
| 24 | Yes | 3 | Available | £700 per calendar month + VAT | Enquire Now |
| 18 | Yes | 1 | Available | £340 per calendar month + VAT | Enquire Now |
| 21 | Yes | 1 | Available | £320 per calendar month + VAT | Enquire Now |
| 25/28 mezzanine floor | Yes | 23-25 | Available | £4000 per calendar month + VAT | Enquire Now |
| 30a | Yes | 8 | Available | £1200 per calendar month + VAT | Enquire Now |
| 30c | Yes | 2 | Available | £500 per calendar month + VAT | Enquire Now |
Serviced Offices